Welcome to

FLIGHTSNTRAVEL
Search All the Best Booking Systems
offer Anywhere in the world
offer Anywhere in the world
Book a Room at a
Great Price!
Search all the best booking systems
WHY BOOK WITH FLIGHTSNTRAVEL?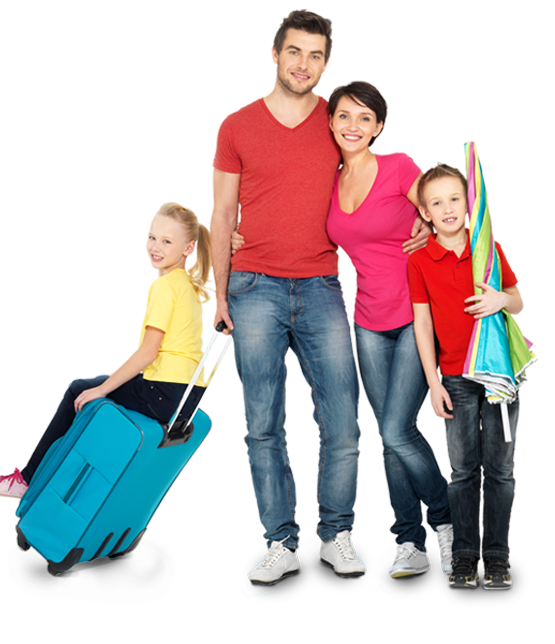 We Help You Planning Your Journey
Discover new cultures and have a wonderful rest with Backpack Story! Select the country you'd like to visit and provide our agents with estimated time – they'll find and offer the most suitable tours and hotels.
During our work we organized countless journeys for our clients. We started as a small tour bureau, and soon we expanded our offers list. Today we have valuable experience travelling and we can advise the most stunning resorts, cities and countries to visit!